As dentists, we talk to people about health every day. We ask them about their heart and kidney function, their smoking and drinking habits, their mental and emotional wellbeing. We teach them about nutrition, brushing, and flossing – and how all these affect conditions such as diabetes mellitus and endocarditis. Health is ingrained in our daily speech and conversation, and it's not just oral health that we're talking about.
But how much do we practice what we preach? As dental students and dentists, do we take the time to listen to what we say to others? Research shows that students often suffer from physical conditions such as malnutrition and mental and emotional issues such as depression. A study conducted by two UCSF students in the class of 2020, K. Yamamoto and A.R. Lerman, found that the depression prevalence among US dental students was 27.7%, similar to that among US medical students (27.2%) but higher than that among the general population (8.1%). Factors such as financial security and perception of meaningful work affect feelings of depression among dental students.
It's clear that we're not immune to the health problems we try hard to pinpoint and eradicate in our patients. We can't travel blindly through dental school, wishfully thinking that we can be offer services to others without first taking care of ourselves. In this issue of District 11's newsletter, we hope to expose you to stories and articles about health. We hope to be a resource for students, a beacon of hope to remind you that we are all in this together. We hope you enjoy reading the issue and become inspired to take some time to care about yourself and your body. As always, if you ever want to write for our newsletter, do not hesitate to let us know.
Warmly,
Your D11 Newsletter Co-Chairs,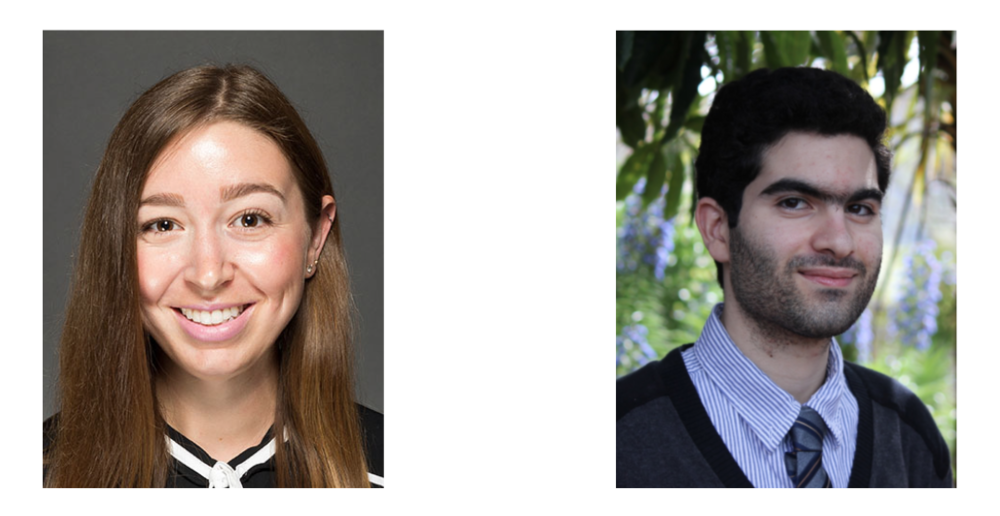 Ashtin Alves & Omid Mirfendereski
PS: We are always looking for writers, so if you are interested shoot us an e-mail @ district11asda@gmail.com